Limescale Management
with
ScaleAwayTM
Applications
Plastic Moulding Industry
Rubber Industry
Heat Exchangers & Oil Coolers
Cooling Tower Services
Water Boilers & Furnaces
Water Chillers & Air Conditioners
Compressors & Vacuum Pumps
Marine Descaler for Boat Motors
Electrical Water Geysers
Tankless Water Heaters

Preventative Maintenance Service
Servicing of Heat Transfer Equipment
Monthly Water Treatment Service
Water Chiller Cleaning Service
Potable Water Tank Rehabilitation
Complete Plant Rehabilitation

Distributors of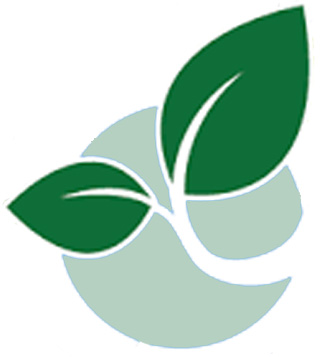 ChemCodd
Industrial & Commercial Cleaning Products

Mission & Objectives


Our vision is to strive to be the most reputable descaling company in Southern Africa by providing a complete and comprehensive service to our clients.

In order to achieve the above and in search of excellence, the following are the commitments towards all participating stakeholders.


We do:

Strive to maintain the highest code of Ethics, Integrity, Loyalty and Care, possible.
Follow the philosophy that our customers are the reason for our business.
Build relationships that are mutually beneficial, meaningful and lasting.
Diligently supervise all work in progress.
Ensure that all our services & administration are rendered efficiently, timeously and in accordance with demands and/or related standards expected by our industry.

In a sincere endeavor to support our existing reputation and at the same time accelerate awareness of our company amongst the industries principal players, the management and staff of our organization have embarked on an Awareness Program.

From the onset of our decision to embark upon our program, we know that by making our corporate intentions public, we would have to remain very focused not only to achieve our own aims and objectives, but at the same time and as important, ensure that we build the desired relationships with our potential clients, suppliers and various authorities within the sphere of our industry.

We have therefore set our sights on achievable targets and disciplines to meet the above criteria.

We wish to take this opportunity to thank you for taking your time to become more familiar with our company and itís objectives.
| | |
| --- | --- |
| Contact us TODAY to purchase industrial grade descaling chemicals or to discuss a water management solution for your specific application! | |