Limescale Management
with
ScaleAwayTM
Applications
Plastic Moulding Industry
Rubber Industry
Heat Exchangers & Oil Coolers
Cooling Tower Services
Water Boilers & Furnaces
Water Chillers & Air Conditioners
Compressors & Vacuum Pumps
Marine Descaler for Boat Motors
Electrical Water Geysers
Tankless Water Heaters

Preventative Maintenance Service
Servicing of Heat Transfer Equipment
Monthly Water Treatment Service
Water Chiller Cleaning Service
Potable Water Tank Rehabilitation
Complete Plant Rehabilitation

Distributors of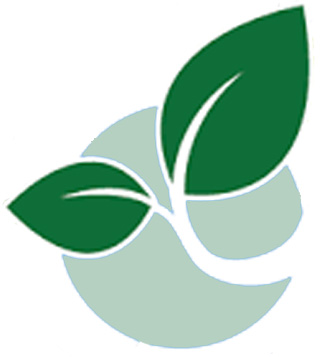 ChemCodd
Industrial & Commercial Cleaning Products

System Descaling Cart
The System Descaling Cart is a totally complete mobile pumping package. It is specifically designed for ease of use so that your own maintenance team can carry out your descaling in-house as often as you see fit to maintain maximum heat transfer efficiency of your production equipment.
It makes good business sense to have built-in reliability for your clients by having a proactive preventative maintenance plan in place throughout your production facilities.
Return to the System Descaling Carts Page
Detailed Descaling Procedures for the System Descaling Cart.
| | |
| --- | --- |
| Contact us TODAY to purchase industrial grade descaling chemicals or to discuss a water management solution for your specific application! | |